Devic Centre Hours
The Devic Centre grounds are open 7 days a week - anytime day or night - no charge.
To ensure your questions and needs are taken care of, a call is appreciated at least to orient you for your first visit. Please note it is definitely advisable to make an appointment to view The Crystal Shop as its hours are dictated by both demand and the personal needs of Michael and Gisele.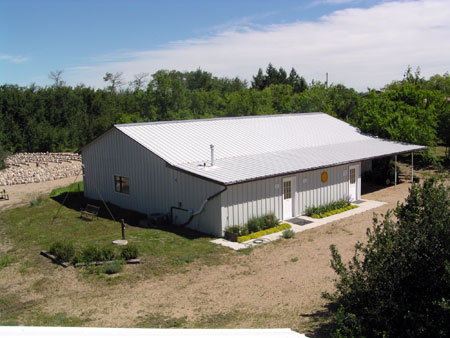 For shopping hours at see: Able Crystals
As it is our intention to provide a tranquil yet joyful setting for all we ask that you leave your animal companions at home or they must remain in your vehicles or on a leash. Caution, we have many feline friends who live here freely and are playful yet wild. Also children must be supervised at all times as we can not be responsible for their safety, and we want to ensure that other guests are not disturbed. Having said this please note picnics are encouraged!!
Need Directions? Here's a

map to The Devic Center | Google Maps: The Devic Centre